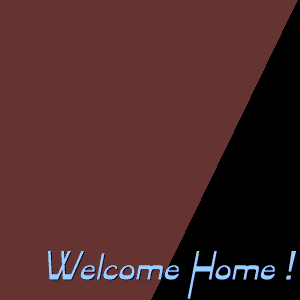 Thank you for stopping at Grant's Central Station.
Within the station's walls are entertainment, nostalgia, and information.
I hope your visit is enjoyable and you'll come back again during future travels.
-- Grant


This week's blue signs
submitted by:
Rick Ebdon of Oban, Scotland

Grant says: My first glance at Rick's verse had me running to my dictionary. Turned out to be a winner AND I learned a new word.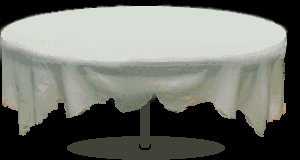 Feeling adventurous?
When you are ready to leave the station,
hop on the Roller Coaster Train
to a new random fun site each day!
EXIT
Click on the track icon --
the left arrow to go west,
the right arrow to go east,
or the center for the lobby.

KEEP YOUR ARMS & HANDS
IN THE TRAIN AT ALL TIMES!
West
East